Maddux Donner EVA Space Suite with MMU Unit
Watch the Space Suit Propworx 12 minute Presentation :

Propworx and Jarrod present a 12+ minute overview / breakdown of the spacesuit worn by DEFYING GRAVITY star Ron Livingston as "Maddux Donner." This is the only complete spacesuit with EVA equipment that we will be offering in our six-week auctions. The suit will appear in Week 5 (ended Nov-28 2010).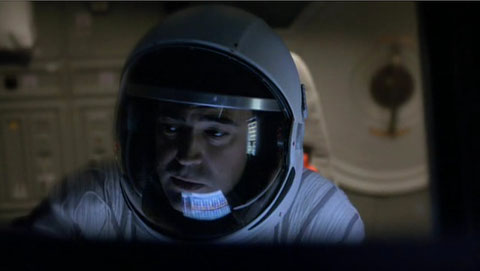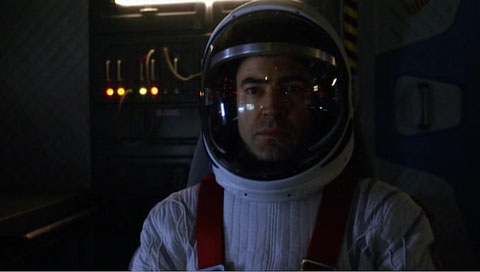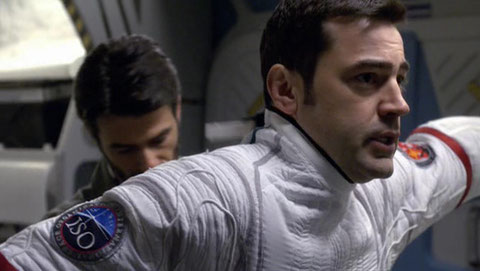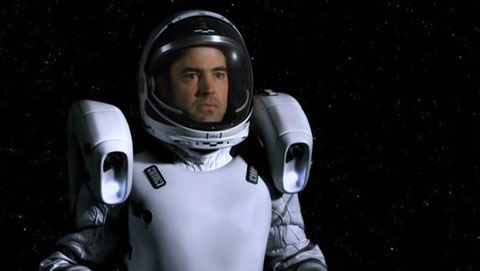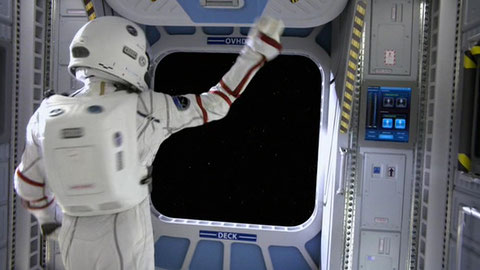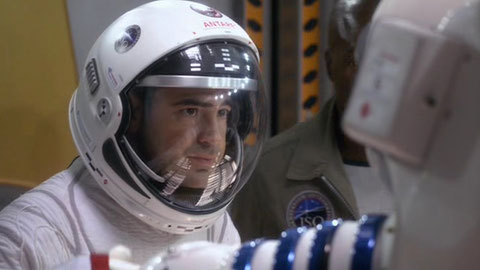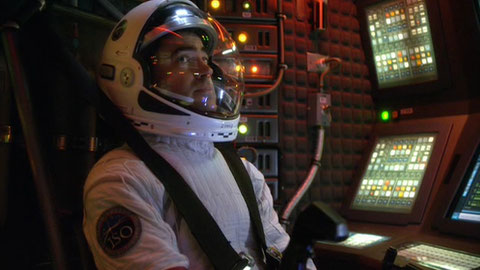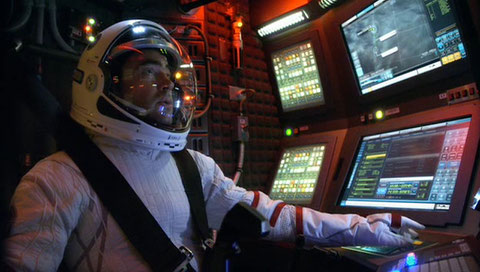 Maddux Donner in EVA Space Suit & MMU :
From Episode #4 ( no sound )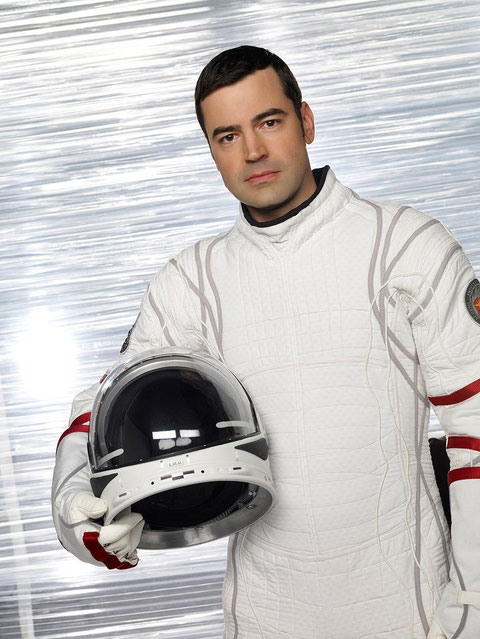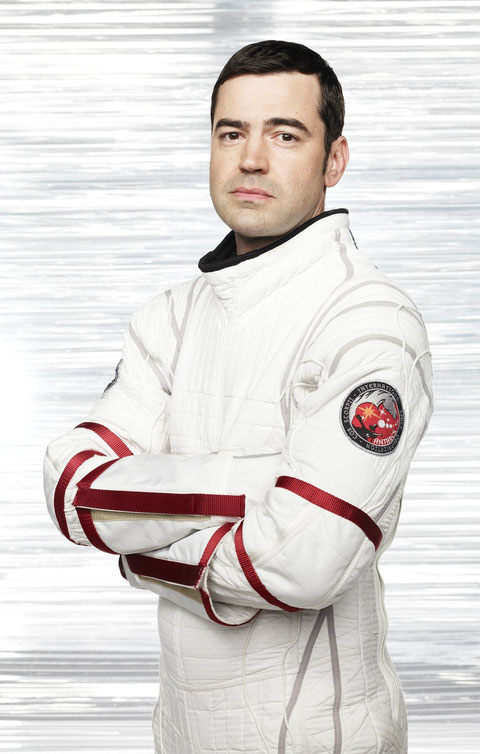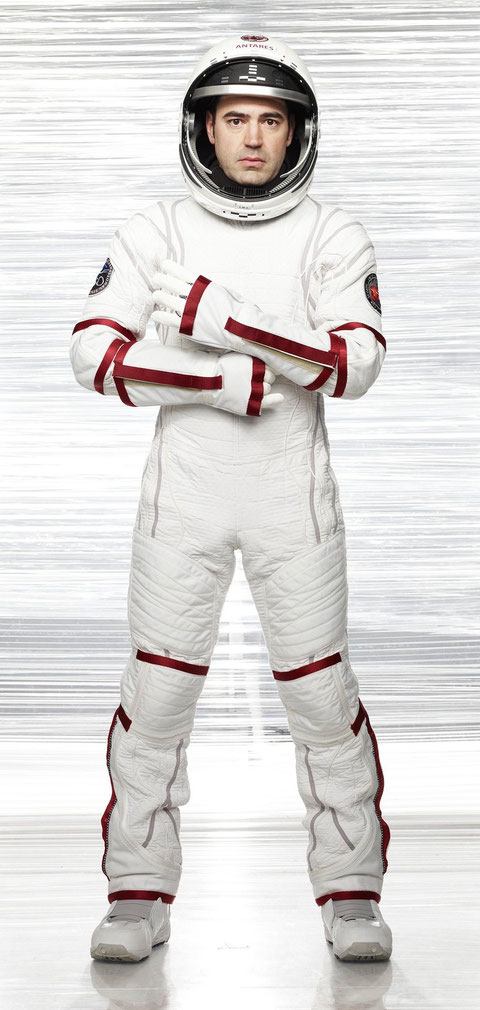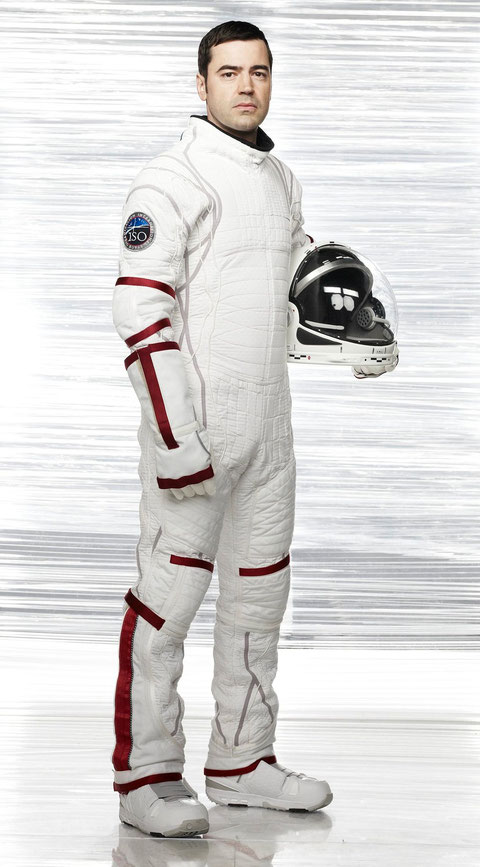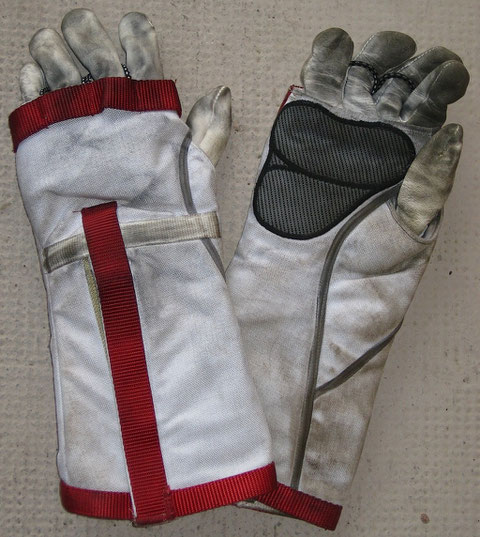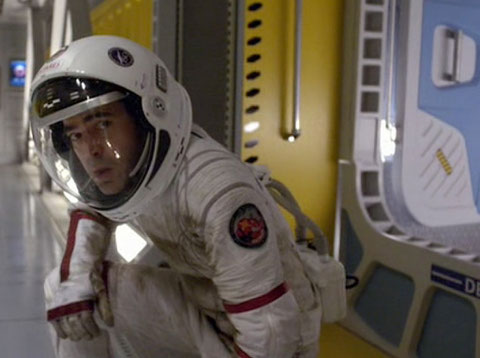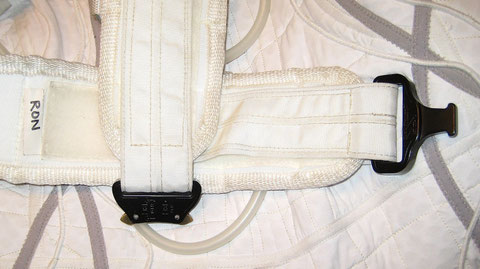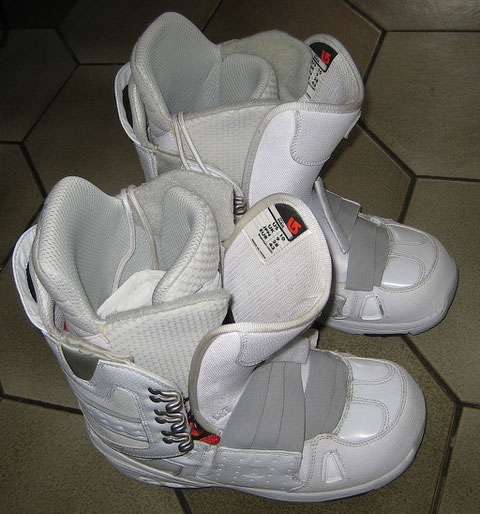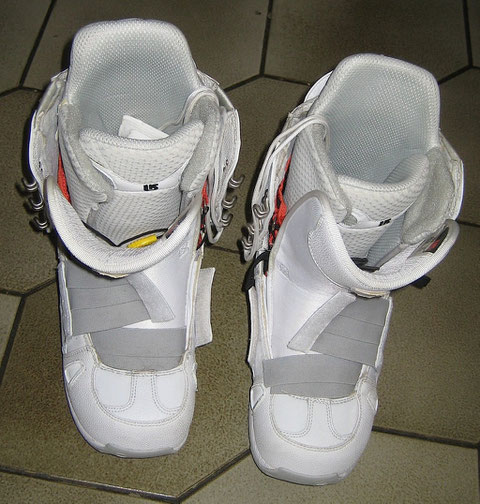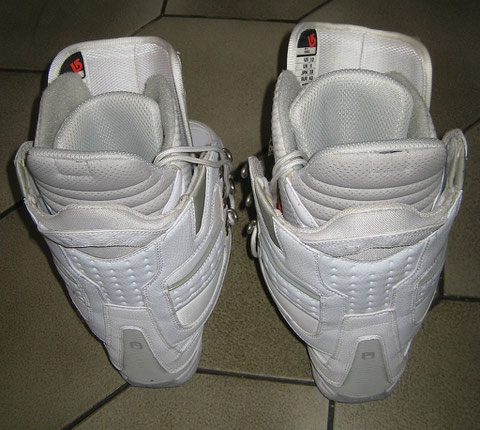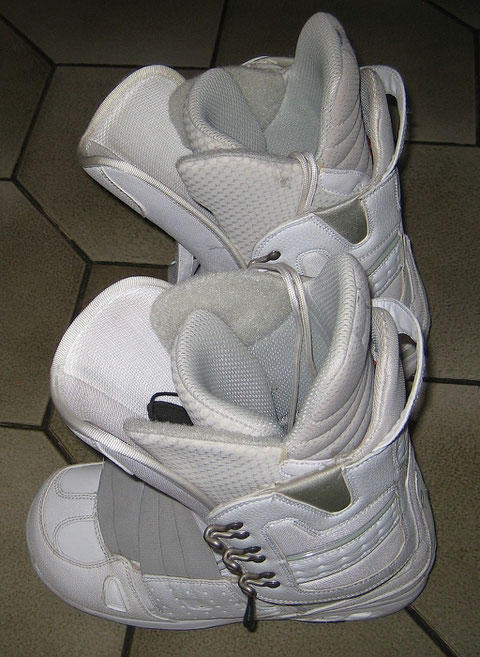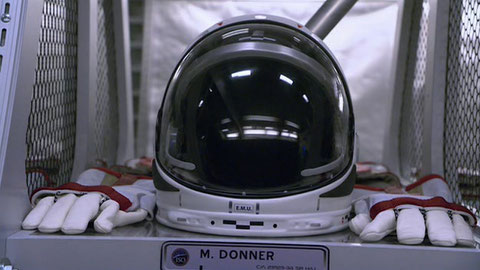 Ron Livingston worn 2 different Maddux Donner EVA Spacesuites, more details : Special Study

Episode # 1 : model A and B
Episode # 2 : model A and B
Episode # 4 : model A and B
Episode # 5 : model A
Episode # 7 : model B
Episode #10 : model B
Episode #12 : model A
Episode #13 : model A and B

A = the Space Suit presented in this collection
B = the other, dirty at the end of episode #13