Defying Gravity
 *** Costumes & Props ***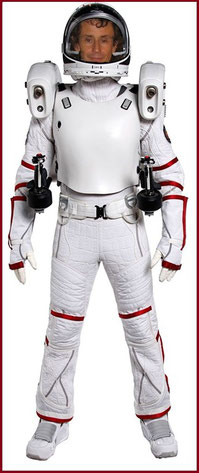 Here is the presentation of my collection :
Screen Used and Production Made Costumes & Props from this unfortunately to short wonderful universe
I'm proud to share the probably world largest Defying Gravity Collection... but I'm certainly the world craziest fan ! 
Defying Gravity Museum :

Over
70 Costumes
and
220 Props !
PLease : Leave comments in the Guestbook
Thanks for you visit
Paul

Direct Access to the NEWS of the site

Please help Defying Gravity Universe to live :
Any articles, suggestions, pages, ideas are Welcome !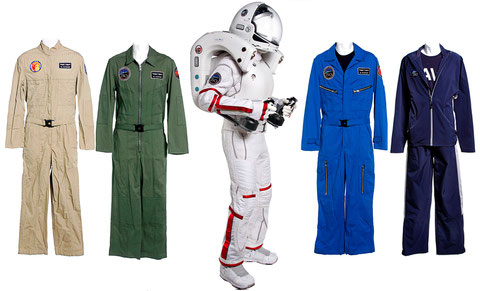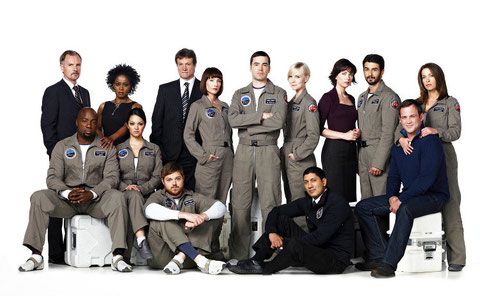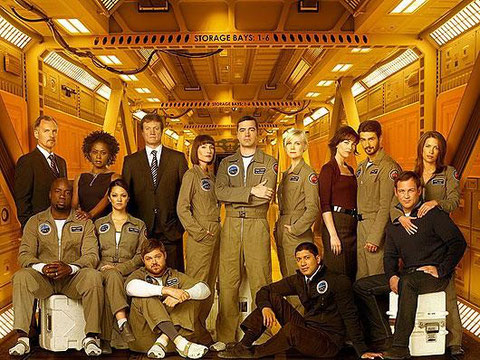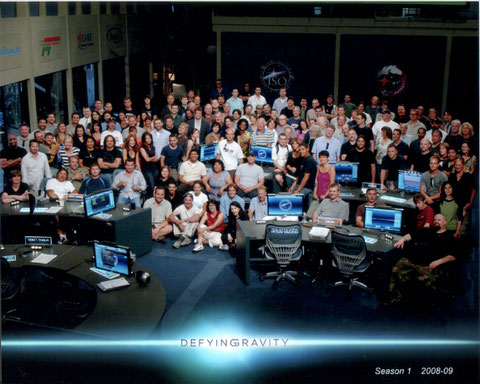 Mission Antares : French intro
Rediscover 6 Defying Gravity Trailers in the compilation below :