All my collections don't leave enough room for exposition of 70 costumes + over 220 Props !

A corner of my small Star Trek room is dedicated to Defying Gravity : Maddux Donner Hero EVA Space Suit with MMU, Jen Crane Hero Space Suit with Backpack, some Antares Panels and Crew Props.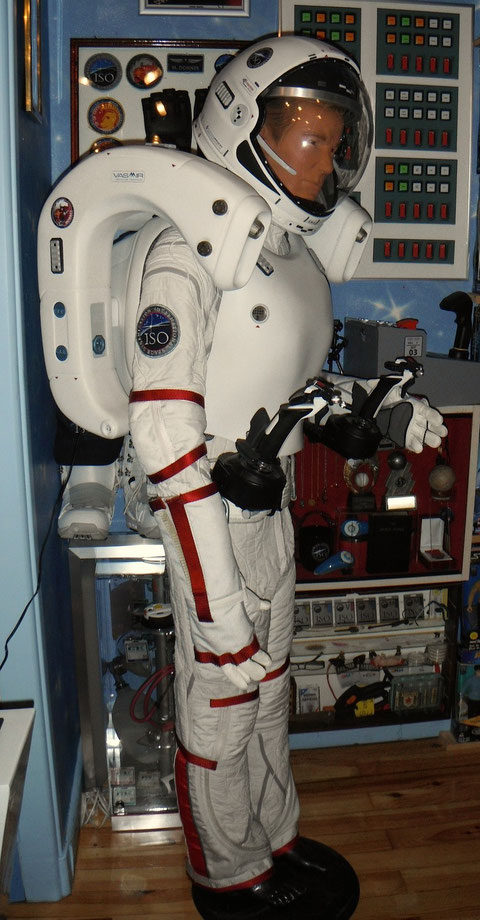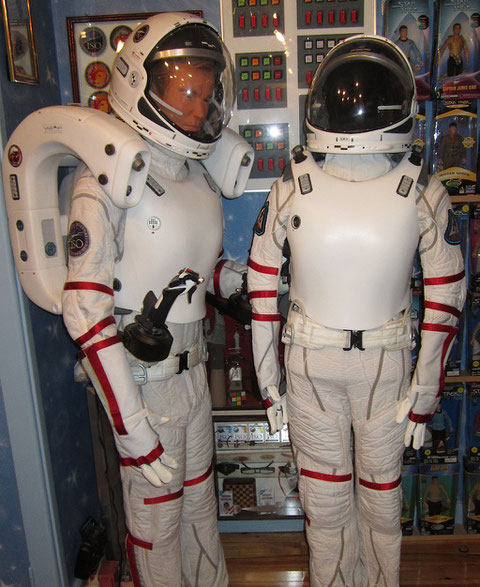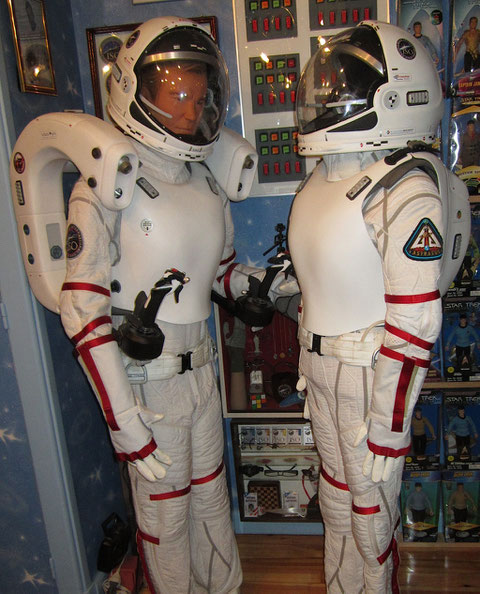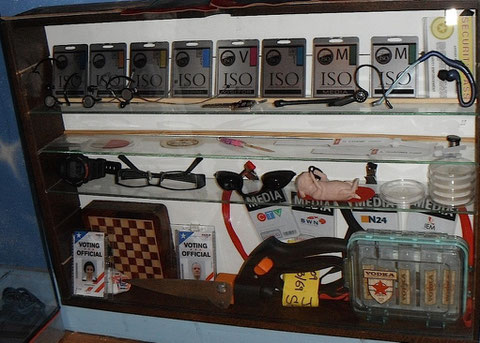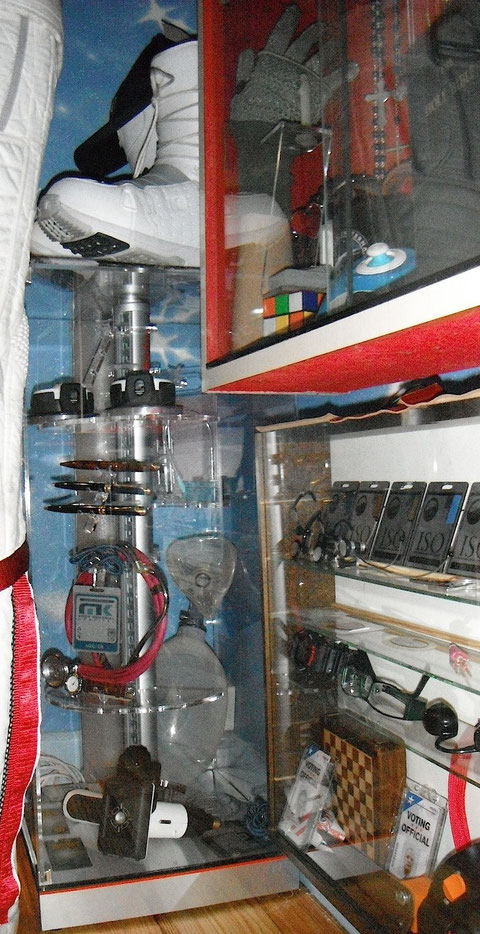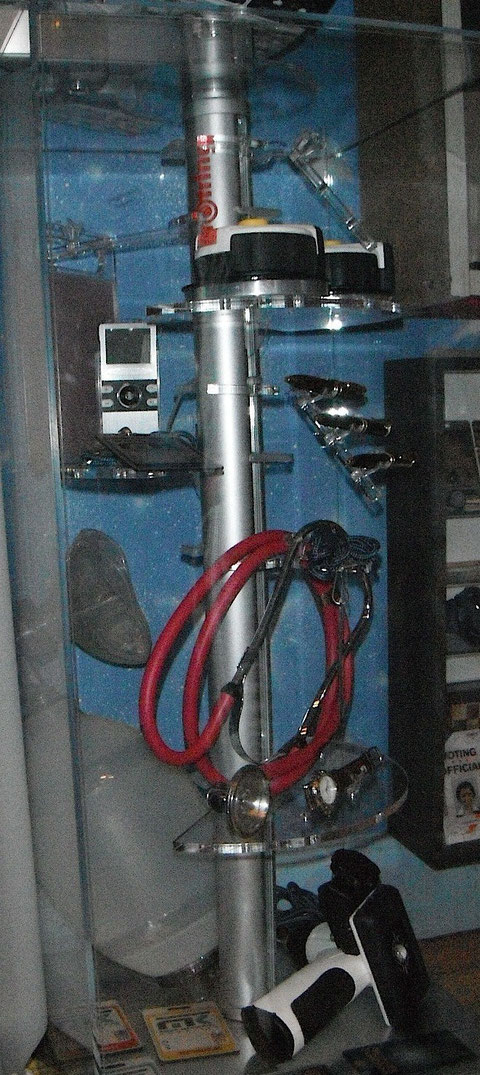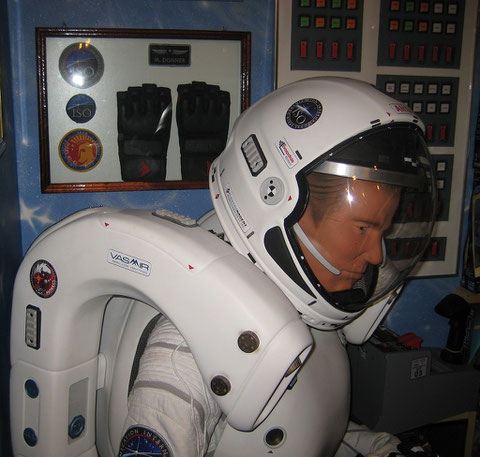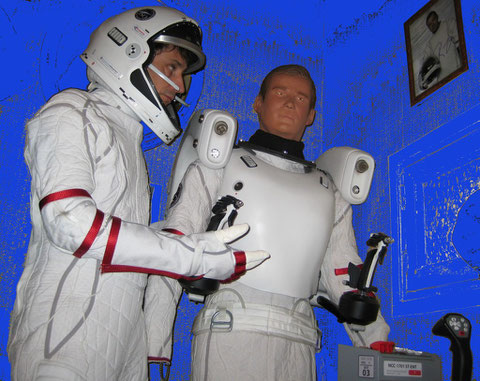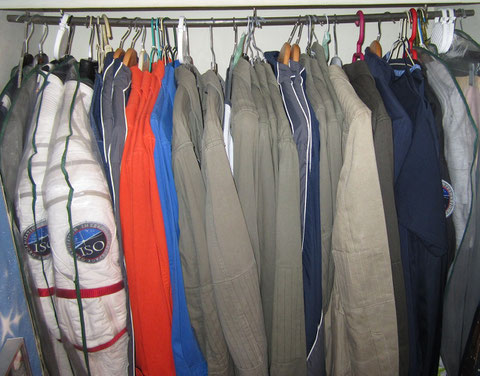 Below, the precedent presentation : Leave together a proud picture of my Great-Great-Grandfather in the beginning of the XX century and a Space Costume from the Mid XXI century !