About me
I'm Paul from France !
I discovered Defying Gravity by chance, watching the Propworx auctions, so after the show cancellation,
and became immediately fan of this universe : philosophy and non violence.

I'm very sad we could not live the 3 seasons, it is so wonderful...

I bough uniforms and props, to preserve the memory, also to have the dream to live in this world.
Happy Visit !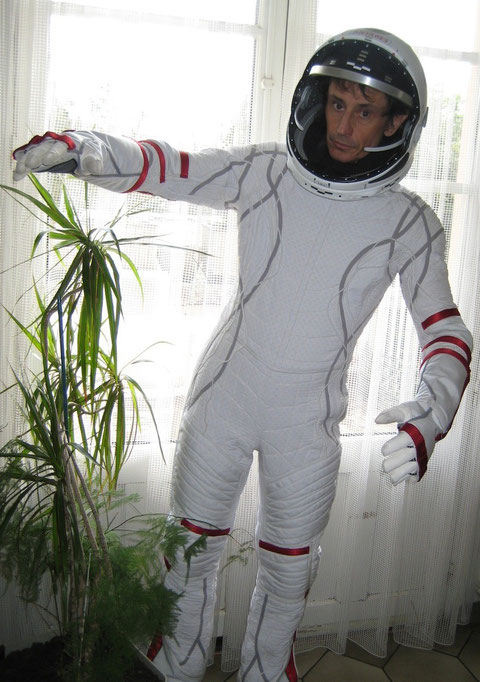 My other TV interests : Star Trek TOS, The Untouchables, Mission Impossible, The Persuaders, Space 1999, Battlestar Galactica, The Time Tunnel, Voyage to the Bottom of the sea, Batman, The Green Hornet, UFO, Thunderbirds...
My Movie interests : Star Wars, Indiana Jones, Back to the Future, John Wayne, the Marx Brothers...
French Series & Movies interests : Les Visiteurs, Les Gendarmes de Saint Tropez, Les Brigades du Tigre...