Jen Crane EVA Space Suit with Helmet :
Original Boots, Collar, Belt & Gloves (Inside Gloves are not Screen Used)

This Space suite was lightly modified to be re-used as Astraeus Space Suit in Eureka episodes
S4E17 "Clash of the Titans" :

ISO and Antares Patches were replaced by Astraeus ones, but this Spacesuit has never appeared in any Eureka scene...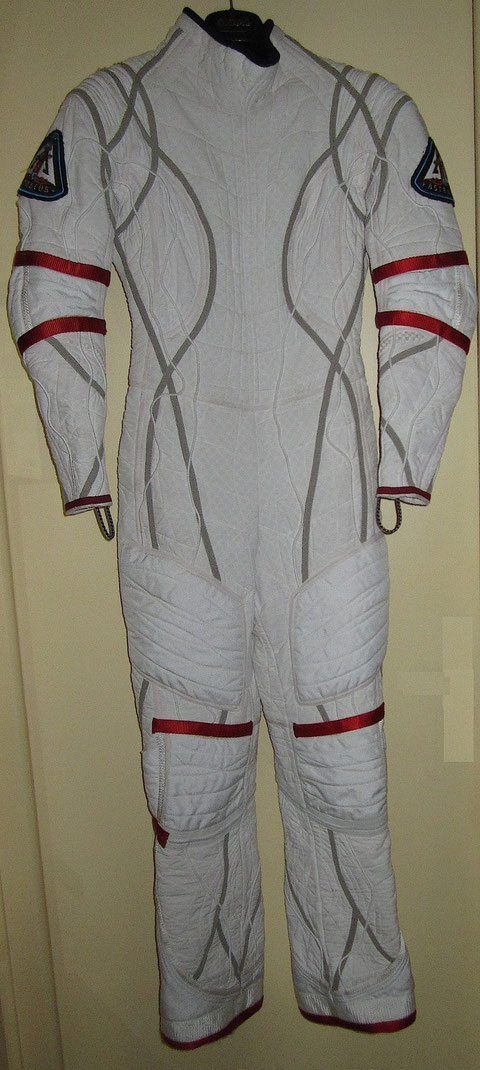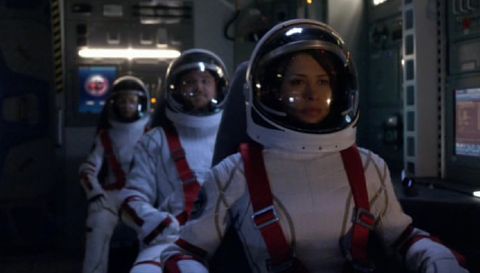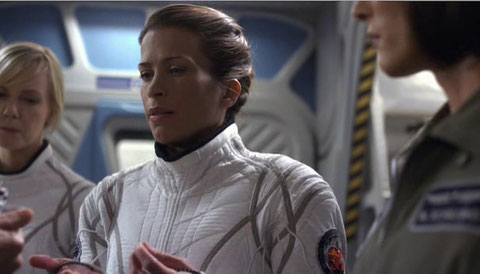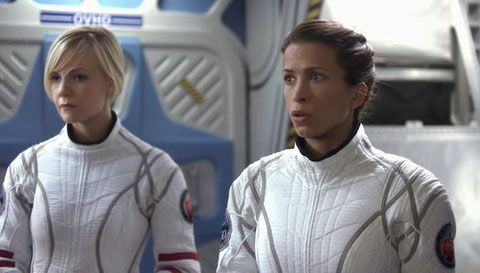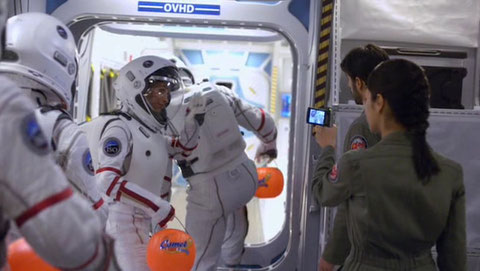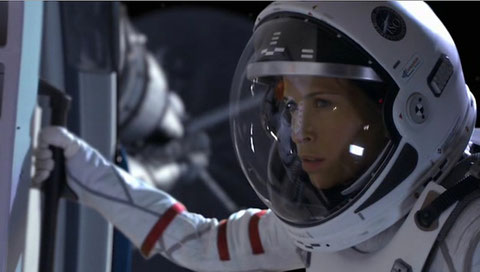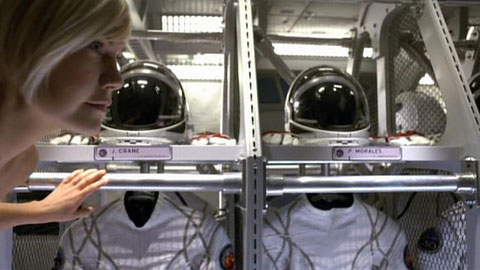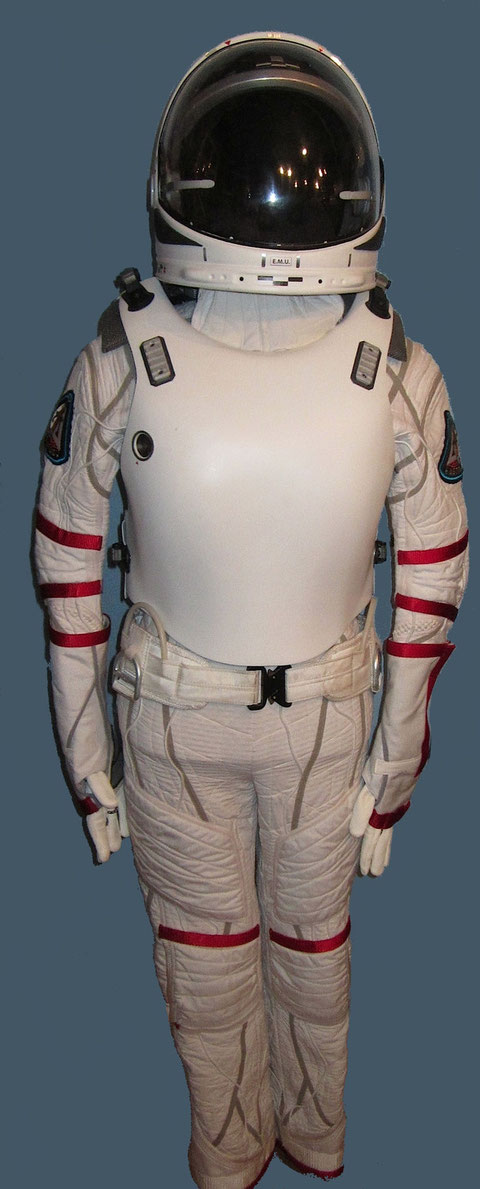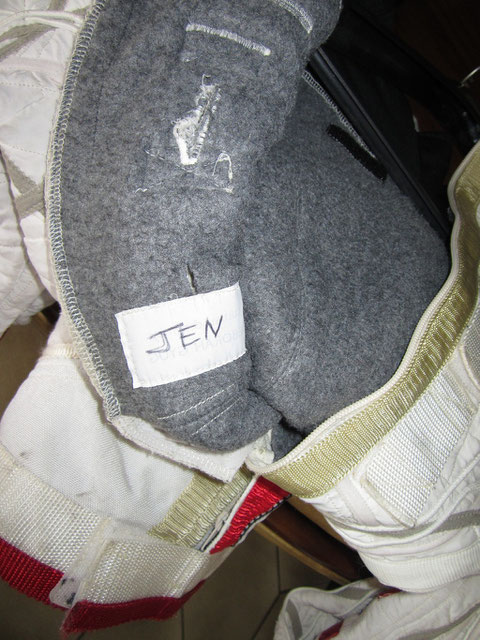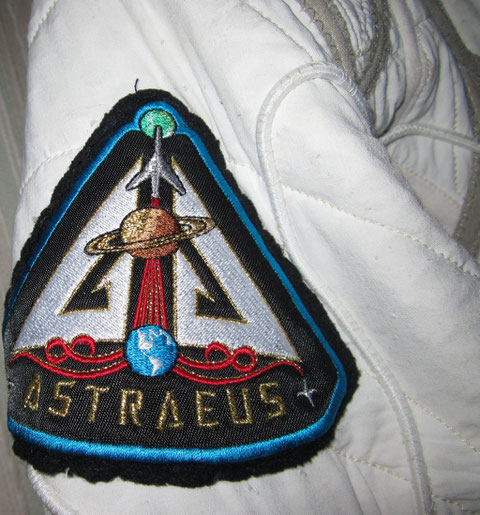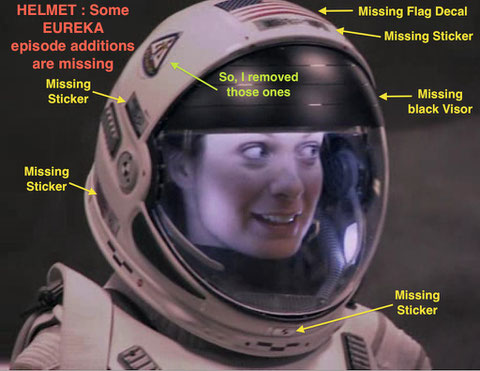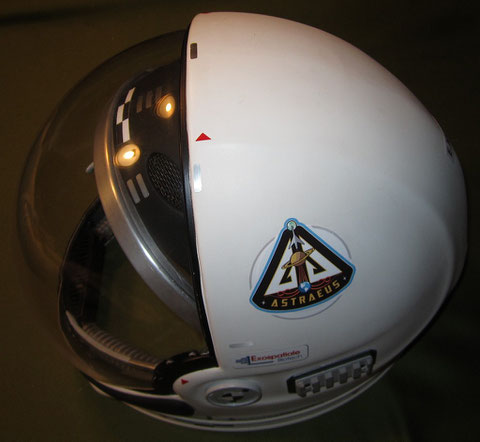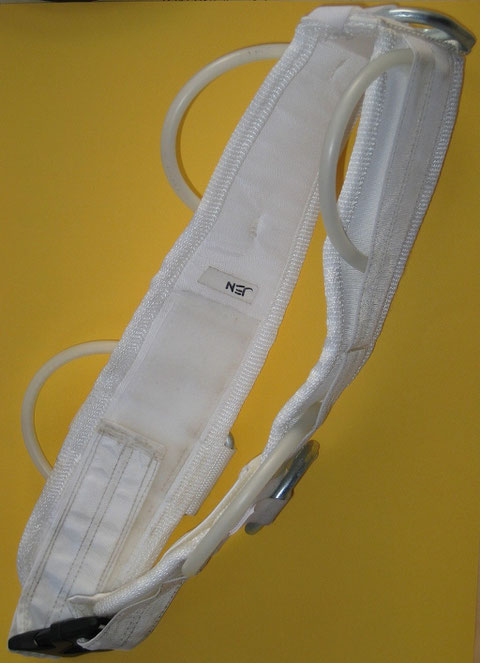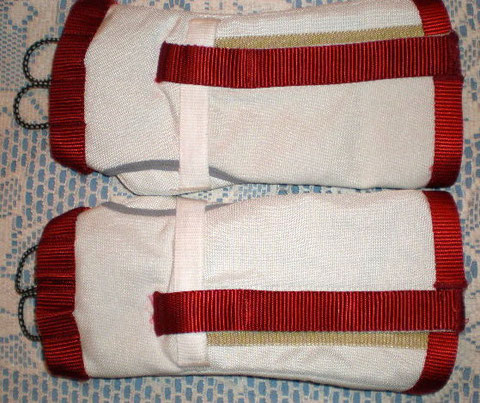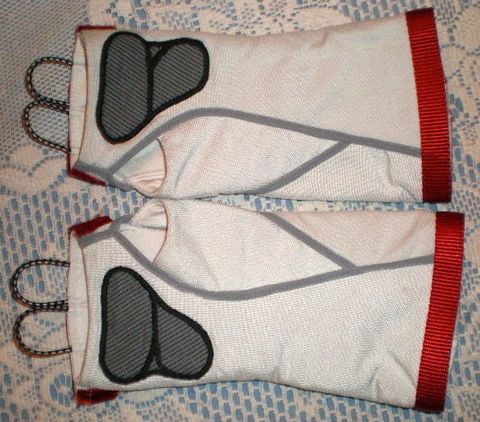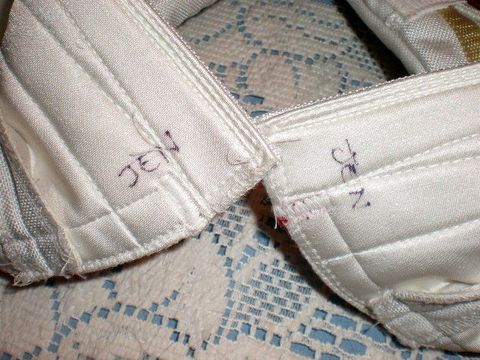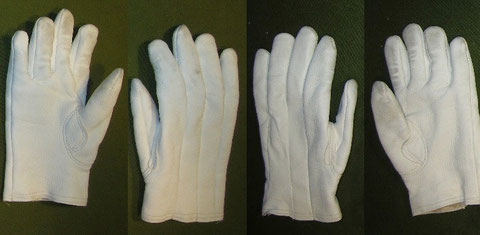 EVA Boots are Burton Snow Shoes.
Make and distinction signs are hidden by the production.
Note : Female shoes are not the same models than male shoes.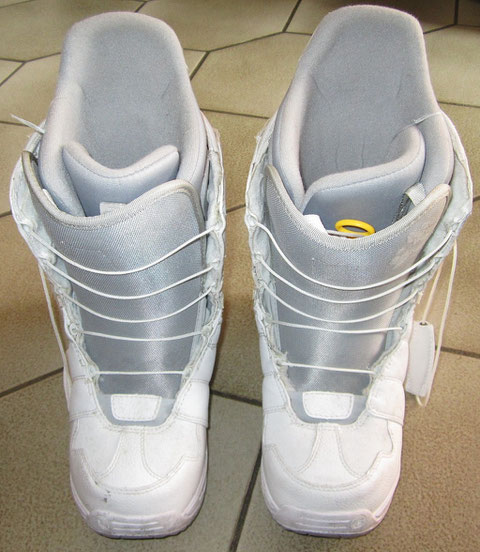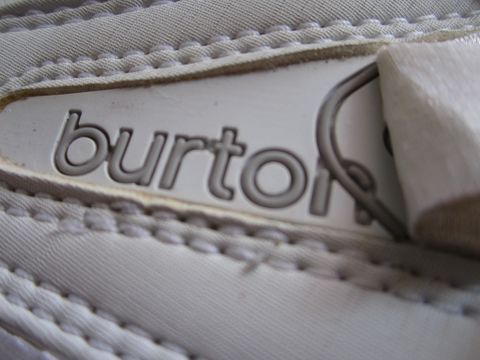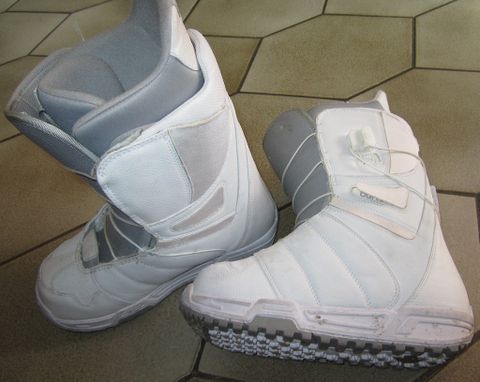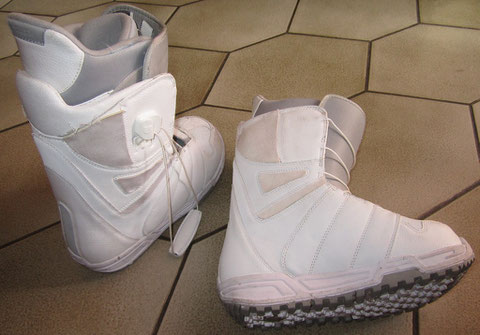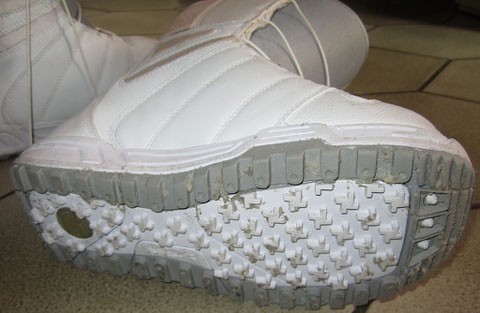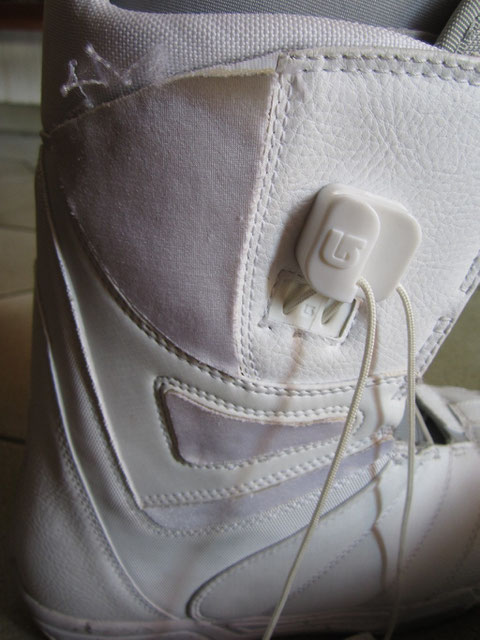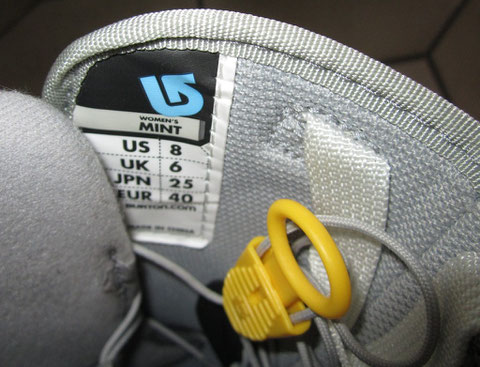 Jen is Back to Antares !
Spacesuit :
Replacement of the ASTRAEUS Patches
by Original
ISO & ANTARES Patches
Helmet :
Astraeus decals removed
Antares missing decals added